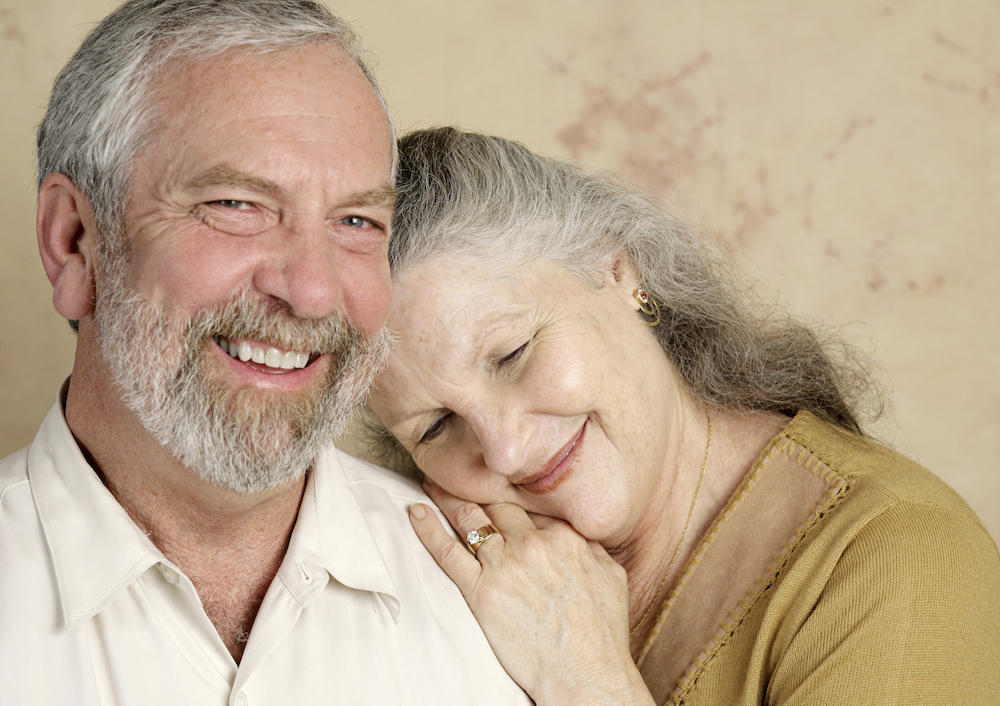 Time and time again, Herbert Thornbury has seen the devastating consequences of nursing home abuse and neglect. Any such neglect is completely inexcusable- when you place your elderly loved one in a nursing home community, you are also placing your trust in the hands of the community's staff and administrators.
A betrayal of that trust is devastating and unacceptable. And, tragically, there have been too many cases in the Chattanooga area where nursing home neglect results in the eminently avoidable death of an elderly resident.
We know that losing a loved one in such a fashion is devastating. That's why Herbert Thornbury, Attorney at Law is so passionate about representing the families of those who lost their lives a consequence of nursing home neglect.
If you've lost a loved one in the Chattanooga, Tennessee area and need an experienced nursing home neglect lawyer, please call Herbert Thornbury, Attorney at Law today at 423-443-3973 for a free consultation.
How We Can Help
Nursing home residents have unique, demanding health care needs. Elderly Americans are intensely vulnerable to illness and injury, and what would be a relatively minor condition for a younger person can pose a serious risk to an older one.
This is a large part of the reason many Americans opt for a nursing home environment for their elderly loved ones. In theory, a nursing home has resources that are unavailable to normal Americans. Nursing homes are obligated to look after the medical needs of their residents.
When they fail to do so, tragedy can result. Nursing homes that fail to provide their residents with the necessary nutrition or water, that fail to provide the necessary medical care, that simply fail to properly care for their residents can be held liable for the deaths of those in their care.
Pursuing a wrongful death case in the aftermath of nursing home neglect is difficult, and we understand that the last thing on your mind when reeling from the loss of a loved one is finding a lawyer. But it's important to talk to our nursing home neglect attorney as soon as possible.
Herbert Thornbury can help in this difficult situation by:
Discussing your case at a free initial consultation
Investigating the loss of your loved one to determine if there is a viable legal case
Pursuing compensation for medical expenses, funeral expenses, loss of companionship and other forms of damage
It goes without saying that no amount of money can make up for the loss of your loved one. But there are significant financial and emotional costs associated with such a loss. You shouldn't have to bear those costs alone- nursing home neglect represents a serious breach of the community's responsibilities, and you have a right to pursue justice and compensation for your loss.
If you need to speak to an experienced nursing home neglect lawyer in the Chattanooga, Tennessee lawyer regarding the tragic loss of your loved one, please call Herbert Thornbury, Attorney at Law today at 423-443-3973 for a free consultation.