Because nursing home residents are in the care of the facility's staff and administrators, it's easy to forget where the true power in the relationship lies. Your family member is not at the mercy of the facility's staff. Your loved one has rights, and violations of those rights are serious and legally actionable.
Knowledge of those rights – and a willingness to exercise them – can prevent nursing home abuse and neglect. Herbert Thornbury has been a practicing nursing home abuse attorney in the Chattanooga area for decades. He understands your rights, and he knows how to help if you or a loved one has had those rights violated by an act of nursing home abuse or neglect.
If you or a loved one needs an experienced nursing home abuse attorney in the Chattanooga area, please call Mr. Thornbury today at 423-443-3973 for a free consultation.
What People Say About Us!
"I want to thank you for all the time and effort you put into helping win my case. Your effort will certainly make things easier for me. " Ray
Click here to read more reviews
What Are My Rights in a Nursing Home?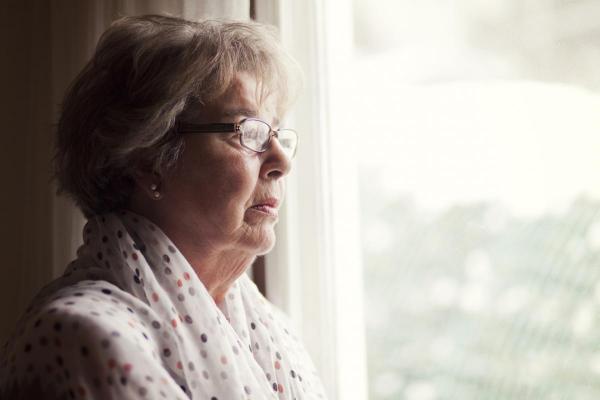 Many nursing home residents move into their new community without a clear sense of their rights under state and federal law. This prevents them from fully protecting themselves, which is often a recipe for tragedy.
Here are a few of the important rights you have, no matter what nursing home you live in or what the agreement you signed says:
First, you have the right to privacy. While nursing home staffers play a significant role in your life, that doesn't mean they have the right to rifle through your belongings or examine your correspondence. Your letters, e-mails and telephone correspondence are all yours, and they cannot be examined without your consent. And you still have the right to keep your medical records confidential.
Second, you have the right to medical self-determination. You do not simply have to go along with what staff members and administrators recommend. You have the right to choose your doctors and participate in your own treatment.
Third, you have the right to communicate and organize. If you're dissatisfied with your care, you have the right to report your grievances to the administration and receive a prompt response. You have the right to organize with other residents to increase your leverage in negotiations. And the nursing home cannot restrict your ability to communicate with your family or your legal representation – you have the right to arrange prompt visits without interference.
Finally, you have the right to control your own finances. Nursing home residents are uniquely vulnerable to financial exploitation, and, in fact, financial abuse is among the most common types of nursing home abuse. You have the right to privacy in your financial dealings and you only owe the community the amount of money you agreed to pay when you signed on.
It's a sad reality that too many nursing homes violate these rights. Sometimes, these violations are unintentional and committed with the best of intentions. Sometimes, administrators deliberately ignore a resident's rights for the sake of profits or convenience. Regardless of the reason, these violations of your loved one's rights are unacceptable, and they put your loved one in danger of suffering serious abuse or neglect. Mr. Thornbury will step in to fight for you or your loved ones if rights are violated.
Contact our Chattanooga Nursing Home Abuse Attorney
If you have suffered abuse or neglect in a Chattanooga, Tennessee-area nursing home, you should speak to our attorney as soon as possible. Please call Herbert Thornbury, Attorney at Law today at 423-443-3973 for a free consultation.