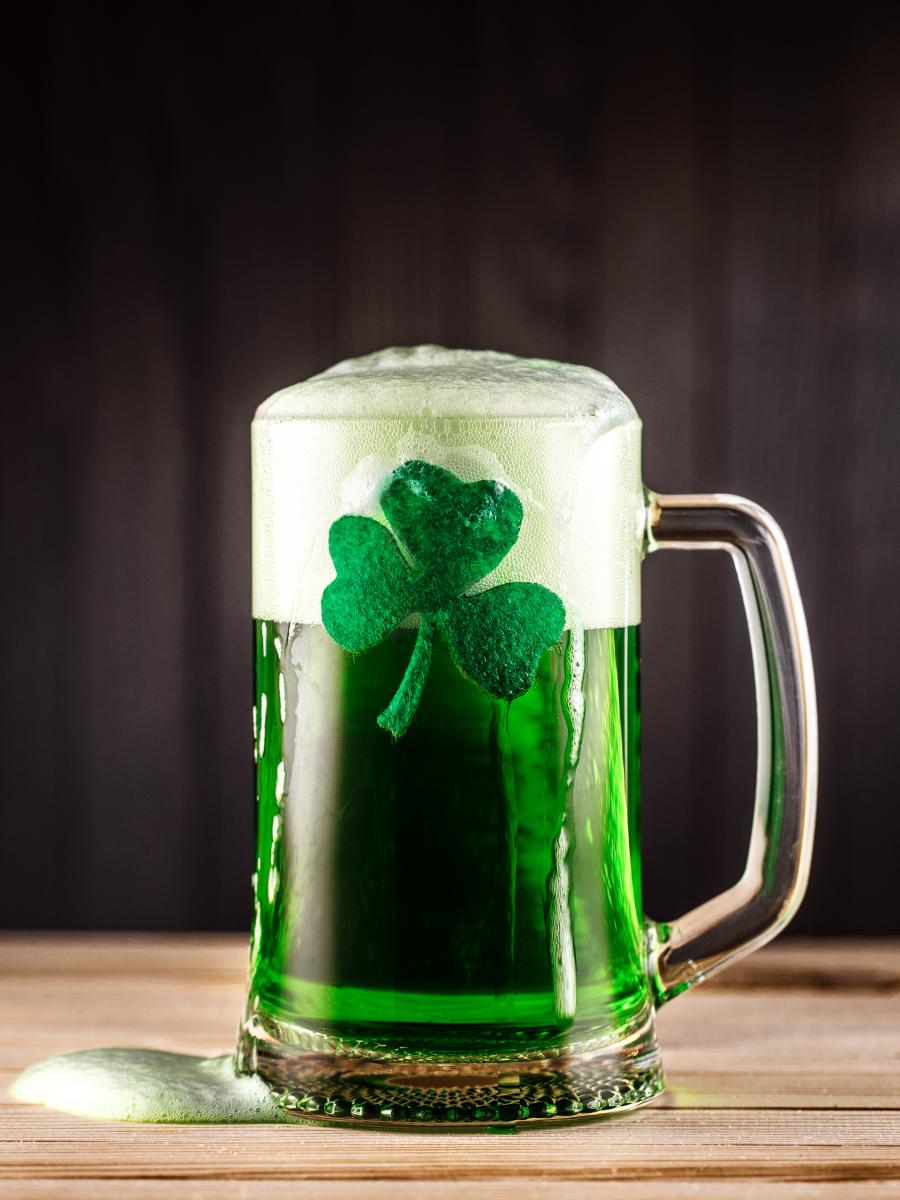 Saint Patrick's Day is March 17th. Most years, the day itself falls on a weekday and, while revelry often occurs on the subsequent weekend, things tend to get a bit wilder when the actual day falls on a Friday or Saturday.
If you plan on going out on the 17th, it is important that you take extra care to avoid getting into an accident. Increased foot, bicycle, and vehicle traffic should be expected throughout the day and will likely be even heavier at night, especially in areas like the MLK District near the University and surrounding areas of Downtown Chattanooga.
If you plan on partaking in the celebrations, be sure to designate a driver. If you do not plan on drinking, volunteer to be the DD yourself. This simple step can make the difference between life and death. For you, those with you, and everyone you share the road with.
In addition to driving sober on St. Patrick's Day, it is important to be aware that others may not be. This means watching surrounding traffic and responding appropriately when you see a vehicle being driven erratically. Give distance between yourself any vehicles that seem to be out of control and, if you are able, report suspicious driving to the police.
If you plan on celebrating but do not have a DD, check out parkwayparty.com, where you can find information about the Pub Shuttle that will safely transport guests to and from events in the Southside, NorthShore, and surrounding downtown districts.
What to do if You're Injured
If you are injured in a car accident in Chattanooga on Saint Patrick's Day, you will want to take steps to protect your rights. While many of the following steps will not be possible if you have sustained a serious injury, on the scene of a car accident it is best to:
Get the name, contact info, and vehicle info (vin and license plate) of all involved drivers
Get the name and contact info of any witnesses
Take pictures of the accident from multiple angles
Contact your insurance company to report the accident
It is important that you cooperate with police, EMTs, and any attending emergency personnel while on the scene of your car accident. It is equally important that you do not suggest, in any way, that the accident was your fault. There can be multiple factors that contribute to a car accident. Without an investigation, you cannot be sure which ones led to the collision.
After you are cleared from the scene of a car accident, it is important that you see a physician to make sure nothing serious remains undetected. It is also important that you contact Chattanooga car accident lawyer Herbert Thornbury to discuss your accident, your options, and the best way to move forward with your case.
If you live in or around Chattanooga and have been injured in a car accident, call Herbert Thornbury, Attorney at Law at 423-443-3973 to schedule a free consultation. Mr. Thornbury serves Tennessee along with nearby areas of Alabama and Georgia.