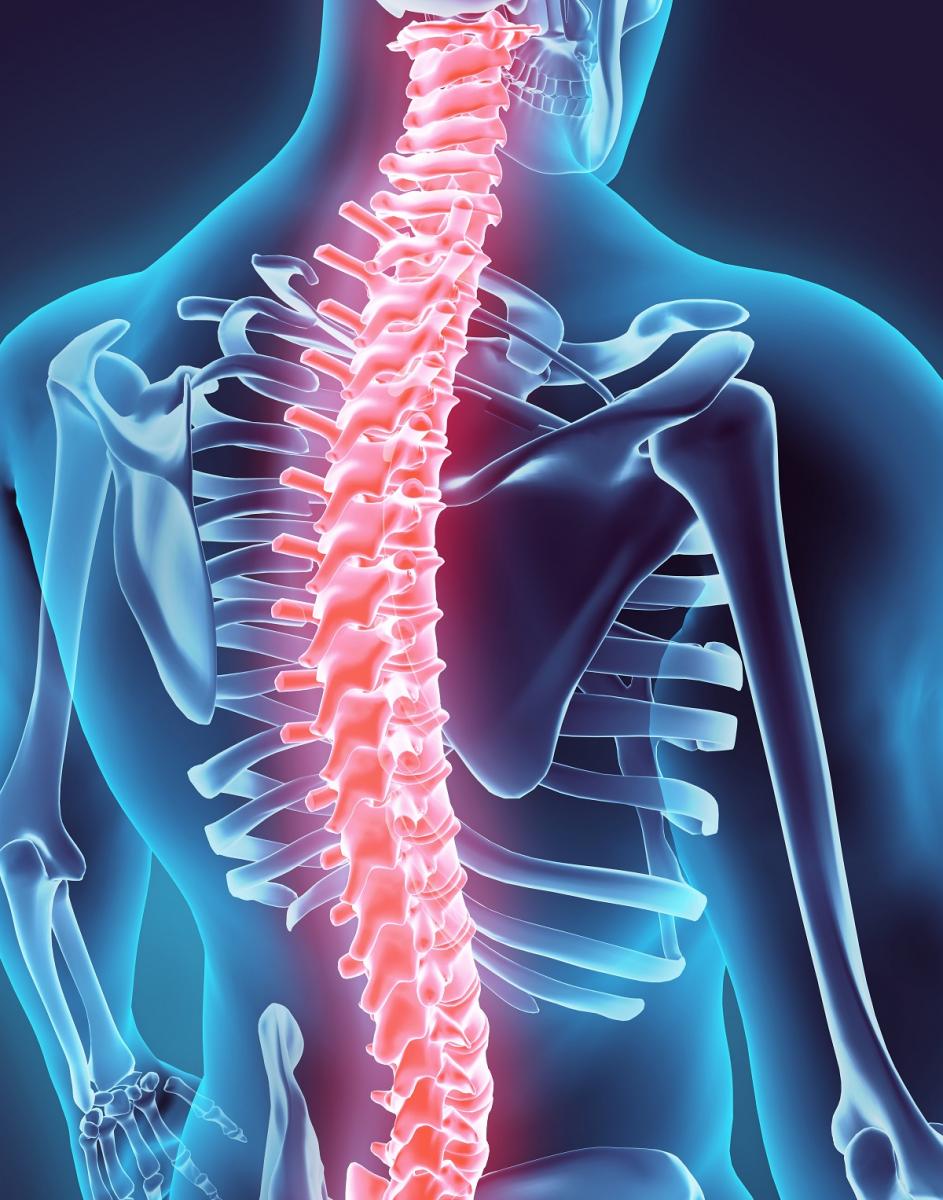 There are two types of spinal cord injury:
A complete spinal cord injury (SCI) occurs when the cord is severed. With complete SCI, all function below the injury will be impacted. An incomplete SCI occurs when the cord is severed, but not completely, allowing for some function below the injury.
With physical therapy and medical intervention, it is possible for function to be regained following incomplete SCI. Complete SCI, however, may prove much more difficult to recover from.
The best hope for a positive outcome requires swift medical intervention. Decompression and stabilization of the spine immediately following injury can help mitigate some of the damage and may assist in reversing the injury. Loss of function that lasts longer than 12 months will likely be permanent regardless of treatment.
It can take months to begin recovering from SCI and years to regain certain functions when the injury is complete. During this time, it is possible that adaptive technology and home modifications will be needed. You may require constant nursing care, traction, or multiple surgeries. You may be dealing with several medical professionals - all of whom bill separately - and you may never fully recover. To make matters more stressful, working is often impossible during recovery from SCI.
When you sustain SCI in an accident that you did not cause, you may be entitled to compensation for your medical expenses, lost wages, and personal suffering. Chattanooga spinal cord injury lawyer Herbert Thornbury can help. Call us at 423-443-3973 to schedule a consultation and learn more.
Herbert Thornbury, Attorney at Law, provides personalized representation for men and women struggling with personal injury in Tennessee, Georgia, and Alabama.