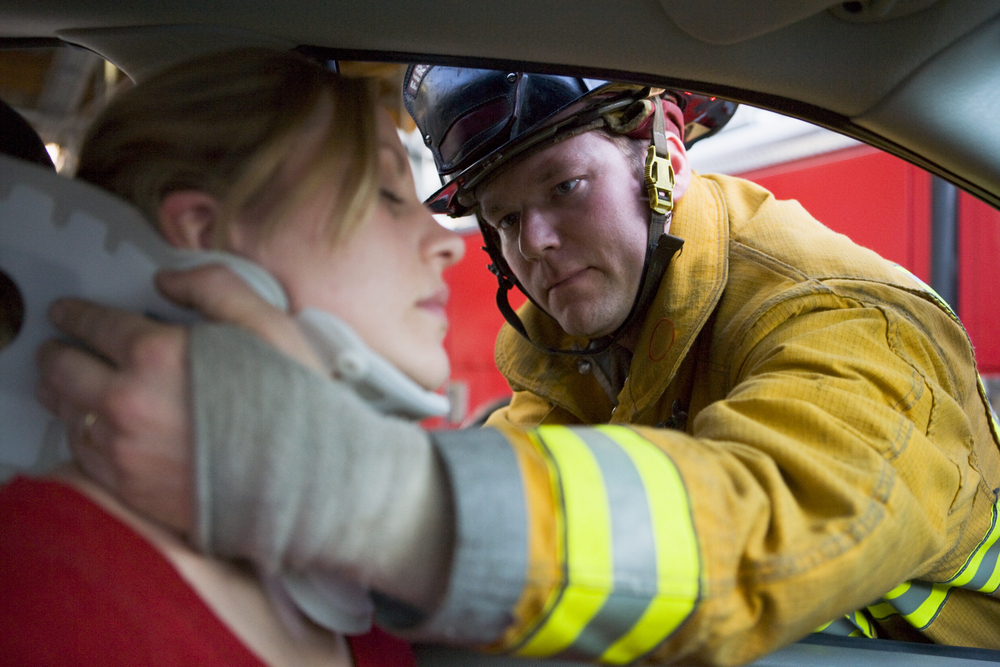 Have you been involved in an auto accident that resulted in the injury of you or a loved one? If so, you may feel scared, worried or overwhelmed by medical bills and other expenses, but if your car accident injuries and subsequent expenses were the result of another person's negligence or fault, you may be entitled to compensation to help pay for your pain and suffering.
Our experienced Chattanooga car accident attorneys can help you execute your legal rights to pursue compensation, and you can also take some steps to help you ensure you get the appropriate amount of compensation you deserve. Documenting and maintaining accurate records can be significantly helpful in winning a claim to receive compensation for your injuries.
To seek compensation for accident injuries, be sure to consider the following:
Even there are no immediate or visible injuries after an accident, it is still important to visit a health care provider to make sure there are no hidden injuries or injuries that will surface over time. Some injuries can take days or even weeks to become noticeable, so a follow-up visit may be necessary to document, diagnose and treat injuries.
As soon as possible, make accurate and extensive documentation of the incident including your statement, witness statements, photographs, witness information, information of the other driver, etc.
Keep track of all medical bills, insurance changes or other expenses that arise as a result of the accident to ensure you are seeking the appropriate amount of compensation.
If you have been injured in an accident please contact Herbert Thornbury, Attorney at Law today at (423) 443-3973 for a consultation with our Chattanooga car accident lawyer. Attorney Herbert Thornbury can help fight for you and get you the compensation you deserve from car accident injury.