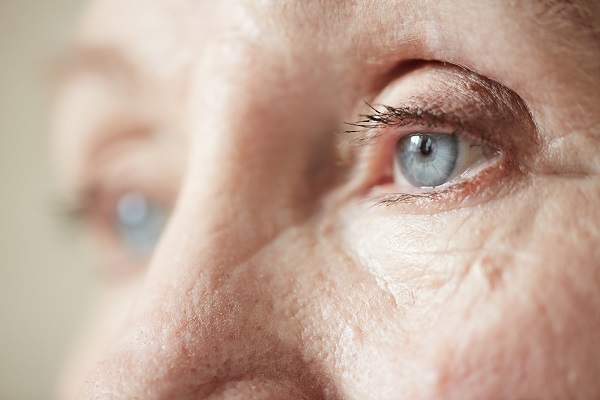 According to the National Center on Elder Abuse (NCEA), there are seven different types of elder abuse. These are:
Physical Abuse
Emotional Abuse
Neglect
Abandonment
Self-Neglect
Of these, all but one are perpetrated on our most vulnerable citizens by people who are, more often than not, charged with taking care of them. Tragically, the NCEA suggests the problem is much larger than it seems, with only about 1 in 14 cases reported to the authorities.
What to do if You Suspect Elder Abuse
If you suspect a loved one is suffering from elder abuse, it is important that you take action quickly. This can be as simple as speaking to nursing home management, an effective method when mistreatment is from a rogue staffer. When this fails to net results, however, additional actions are needed.
Elder abuse that cannot be resolved through nursing home administration should be reported to Tennessee's Adult Protective Services (APS). APS will perform an investigation into your claim to determine the next best steps.
It is also a good idea to speak with a nursing home abuse attorney like Herbert Thornbury, Esq. Your lawyer will perform his own investigation to determine the next best steps for your family. ASP's investigation may result in criminal charges. Civil penalties, such as victims compensation, will require the assistance of an elder abuse lawyer.
 What Does Nursing Home Abuse Look Like?
Some signs of elder abuse are obvious. Bruises and cuts. Broken bones. Others may require paying attention to things like behavioral changes and listening to your loved one talk about their experiences. If they suggest they are being mistreated, take action to resolve the issue immediately.
If you live in Chattanooga or a nearby area of Tennessee and you suspect a loved one is suffering abuse in his or her nursing home, please call Herbert Thornbury, Esquire at 423-752-0544 to schedule a complimentary case review.