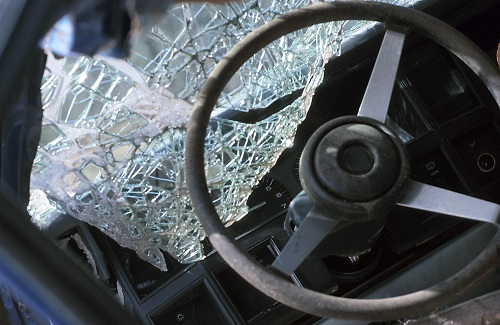 Under Tennessee law, licensed drivers in the state must carry current auto insurance that meets certain standards. However, we all know that drivers don't always follow every law to the letter – after all, folks break speed limits and run red lights all the time.
So there's a pretty good chance that someone on the road with you isn't properly insured. This becomes a problem if you end up in a car accident with one of these people.
Car accidents involving uninsured or underinsured motorists are quite common in the Chattanooga area. These cases can be complicated, but it's important to remember that you are not out of luck if you get into an accident with someone who lacks proper insurance.
You have the option of paying for additional coverage on your policy that can handle these situations, but such a provision isn't a guarantee – you need to prove both liability on the part of the other driver and the extent of your injuries. And the coverage offered by insurance companies is often inadequate to fully pay for your injuries and damages.
That's why having Herbert Thornbury on your side is so important. He can not only investigate your crash to determine and prove liability, he can also negotiate with the insurance companies on your behalf. Our car accident lawyer won't be intimidated by insurance companies. He'll fight for your interests.
If you've been in a car accident involving an uninsured or underinsured driver in the Chattanooga, Tennessee area, you should call our lawyer as soon as possible. Please call Herbert Thornbury, Attorney at Law today at 423-443-3973 for a free initial consultation.