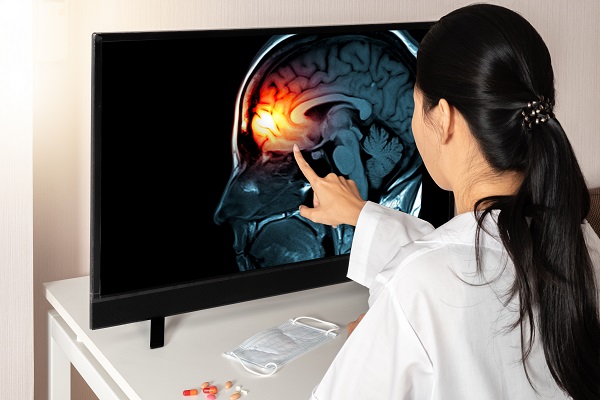 An estimated 1.5 million Americans suffer traumatic brain injury (TBI) every year. For many, this injury will produce permanent damage, forever altering things as diverse as cognitive processing, emotional regulation, and physical control.
When TBI is the result of an accident caused by someone else's negligence, victims deserve justice. Herbert Thornbury, Esquire is here to listen to your story and help you determine if you have cause to file suit. Use the contact form on this page or call our office today to schedule a free case review.
What Causes TBI?
Some of the most common causes of brain injury are:
Falls are the leading cause of TBI hospitalizations in the United States. Gun injuries are the leading cause of TBI deaths in the U.S.
Around 170 Americans die every day due to complications with traumatic brain injury. If you have lost a loved one following a TBI diagnosis, Attorney Thornbury can help you determine if you are entitled to seek compensation through a wrongful death lawsuit. Please contact us today to learn more.
How to Protect Yourself
While you cannot protect yourself from all injuries, there are some steps that can be taken to reduce the risks of TBI under certain circumstances. Be sure to use safety gear, such as helmets at work or when riding a bicycle or motorcycle. Walk carefully on wet or uneven surfaces. Use handrails to help prevent falling. Drive defensively. Exercising caution can help you avoid an accident.
But remember, even the most cautious among us cannot always avoid being injured when someone else is behaving irresponsibly. When you are injured due to someone else's negligence, you are entitled to hold that person, company, or entity responsible and seek compensation for all related damages. During your complimentary one-on-one consultation, Mr. Thornbury will carefully review your case to help you decide on the best path forward.
Please call Herbert Thornbury, Attorney at Law at 423-265-1100 to schedule your initial consultation at our Chattanooga office today.