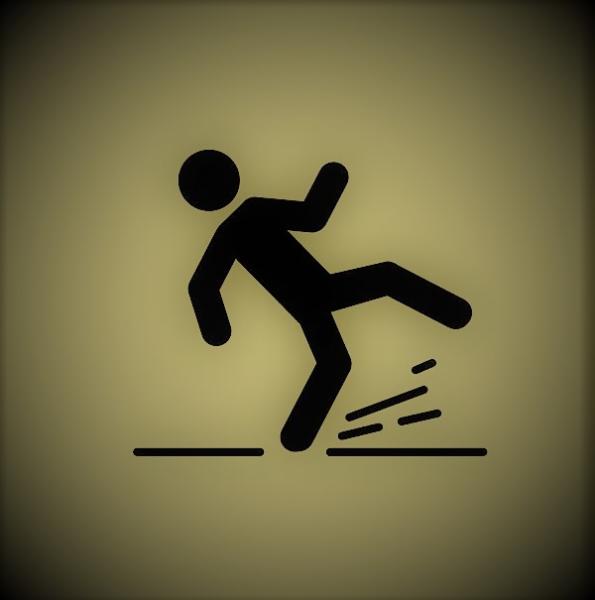 Slip and fall accidents can pose serious risks for people of all ages. Oftentimes, even younger people will sustain an injury in slip and fall accidents, and many of these injuries can have long-term and catastrophic consequences.
Slip and fall accidents may result in several different injuries. Some of the most worrisome include:
Traumatic Brain Injury
Spinal Cord Injury
Fractured Bones
When you or someone you love is seriously injured in a slip and fall accident, it's a good idea to consult with an experienced attorney who can help you understand all of your options.
What Causes Slip and Fall Accidents?
Five of the most common causes of slip and fall accidents are:
Wet or icy walkways
Uneven, cracked, and damaged walkways
Inadequate lighting
Unsafe stairs
Poor safety standards
Safety standards include things like maintenance, the presence of handrails, and other steps that can help to prevent an accident.
Slip and fall accidents that result from negligent property management demand the attention of an attorney who can identify the cause, assess the total damages, and help you secure the compensation you are entitled to.
Why Choose Us?
Herbert Thornbury, Esquire has been in practice for nearly 50 years. A former Municipal Judge, Attorney Thornbury is AV Rated by Martindale-Hubbell, a distinction enjoyed by only 10% of lawyers nationally, and is a past president of the Chattanooga Trial Lawyers Association, honors which are indicative of his standing among his peers.
A board-certified trial specialist, Attorney Thornbury prepares each case for any eventuality, helping to provide the most effective representation no matter which direction a claim takes. Appreciated by his clients and favorably reviewed, Herbert Thornbury, Esq. welcomes the opportunity to meet with you free of charge and assess your claim, enabling him to help you determine the best course forward.
Please call Herbert Thornbury, Attorney at Law at 423-265-1100 to schedule a complimentary case review today. Located in Chattanooga, Attorney Thornbury serves victims of serious injury throughout Tennessee.