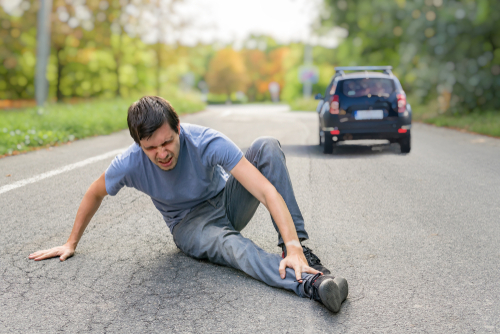 Being in a car accident can raise lots of questions. If you've been involved in a hit-and-run accident, it can make things even murkier. Questions about your options, medical expenses, and arranging repairs can add more stress to the situation. But you don't have to stay in the dark about what to do next. Here are a few steps you should follow after a hit-and-run collision and what your legal options can be.
Get to Safety
A car crash can be a jolting experience, and getting your bearings after the collision can be challenging. But it's crucial to think things through immediately after the crash if you're physically able to.
It's essential to get your car out of the traffic flow if your vehicle is drivable and ensure that all of your passengers are okay. Doing this can help prevent further incidents and keep you and your passengers out of harm's way.
Call The Police and The Paramedics
Next, ensure you stay on the crash scene and call emergency services. When the police arrive, do your best to provide them with as many details as possible. While you may be going through a flurry of emotions, you must keep calm and try your best to remember everything that happened. The more details you provide to the police, the more they can include on the police report, which can help with any insurance claims you may need to file.
Contact an Attorney
After a hit-and-run collision, you may feel a combination of emotions, including being angry at the driver who fled the scene. After you've completed the necessary steps of getting to safety and filing a police report, you'll want to reach out to an attorney that can handle hit-and-run collision cases.
Your attorney will know the critical legal steps that follow a hit-and-run crash, including doing their best to locate the fleeing driver. Also, your attorney may be able to look into whether your insurance is adequate to help cover the cost of repairs or medical bills you may accrue due to the crash. 
Uninsured motorists make up many hit-and-run collisions, but our office can help.
If you've been in an accident in Chatanooga or the surrounding areas, please contact the law office of Herbert Thornbury. Schedule a free case review by calling today at 423-991-2231.