According to the National Council on Aging, one in ten people over the age of 60 will face some form of abuse. Known as elder abuse, this may encompass any number of mistreatments including:
Physical or sexual abuse
Emotional abuse
Exploitation
Neglect
Willful deprivation
These abuses often occur in nursing homes, but may also occur at the hands of a family member or another trusted individual. In all cases, the issue must be dealt with promptly in order to protect your loved one from further mistreatment.
Reporting Elder Abuse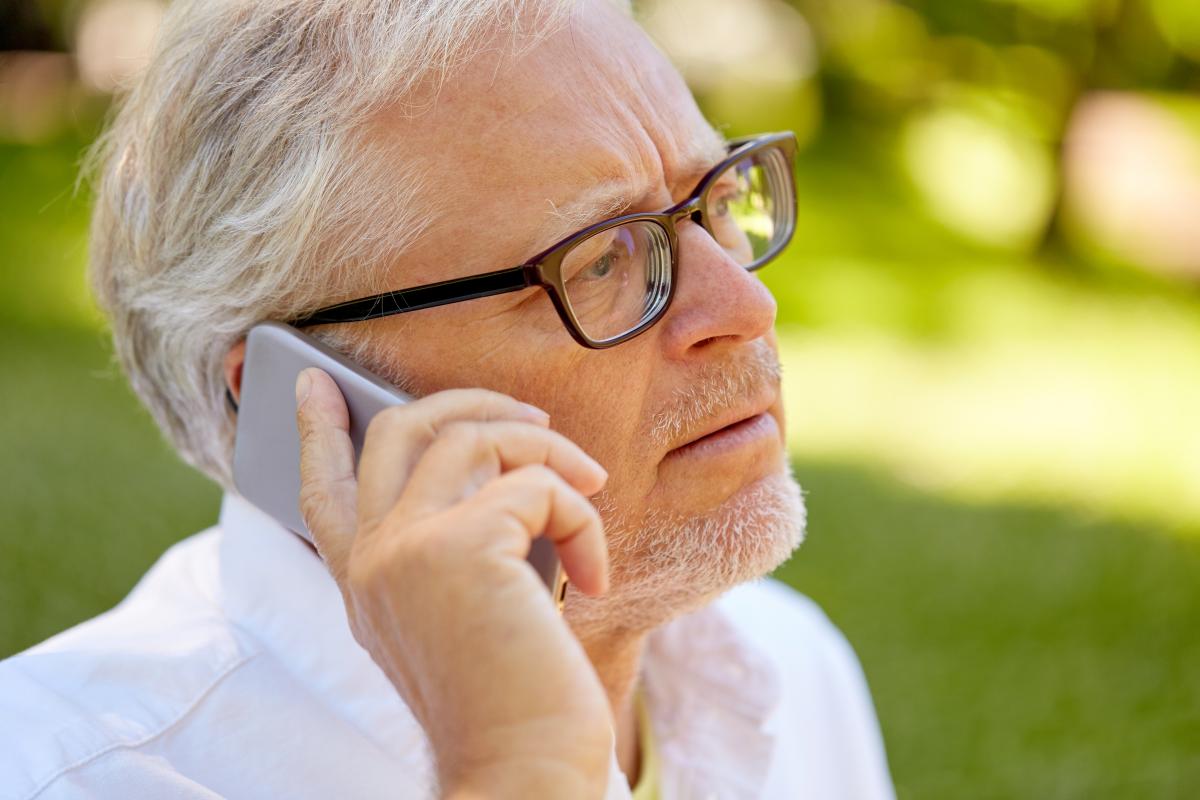 If you are in an emergency situation, 911 is the correct choice for reporting elder abuse. If you are not in an emergency situation and you suspect or have knowledge of abuse or neglect, options for reporting elder abuse in Tennessee include:
Calling Adult Protective Services (APS) at 888-277-8366 or contacting APS online
Calling Tennessee's Domestic Violence Hotline at 800-356-6767
If the abuse or neglect is occurring in a nursing home, you can contact the State Long-Term Care Ombudsman at 877-236-0013 or online through the Tennessee Division on Aging and Disability.
In cases where abuse has occurred in a nursing home or at the hands of a care provider, you may also want to contact our office to discuss your options for seeking restitution and justice for your family.
Signs of Elder Abuse
There can be several indications of elder abuse or neglect. When abuse is sexual or physical in nature, signs may include:
Bruises
Unexplained injuries
Lacerations
Fractured or broken bones
Depending on the extent and type of mistreatment, physical signs are not always obvious. This makes it important to watch for the emotional and behavioral signs of nursing home abuse as well. These can include:
Adopting new habits likes rocking or nail biting
Withdrawal from the larger community
Mood swings
Anxiety
Unusually aggressive behaviors
These things, too, may be a sign of elder abuse and should be reported and brought to the attention of a nursing home abuse lawyer as soon as possible.
Herbert Thornbury, Attorney at Law
If you suspect a loved one is being abused or neglected in their nursing home, Herbert Thornbury is here to help. Bringing over 45 years of experience, Attorney Thornbury knows how to investigate these cases, uncover the truth, and help victims and their families get justice.
To schedule a free consultation at our Chattanooga office, please call 423-752-0544 today.