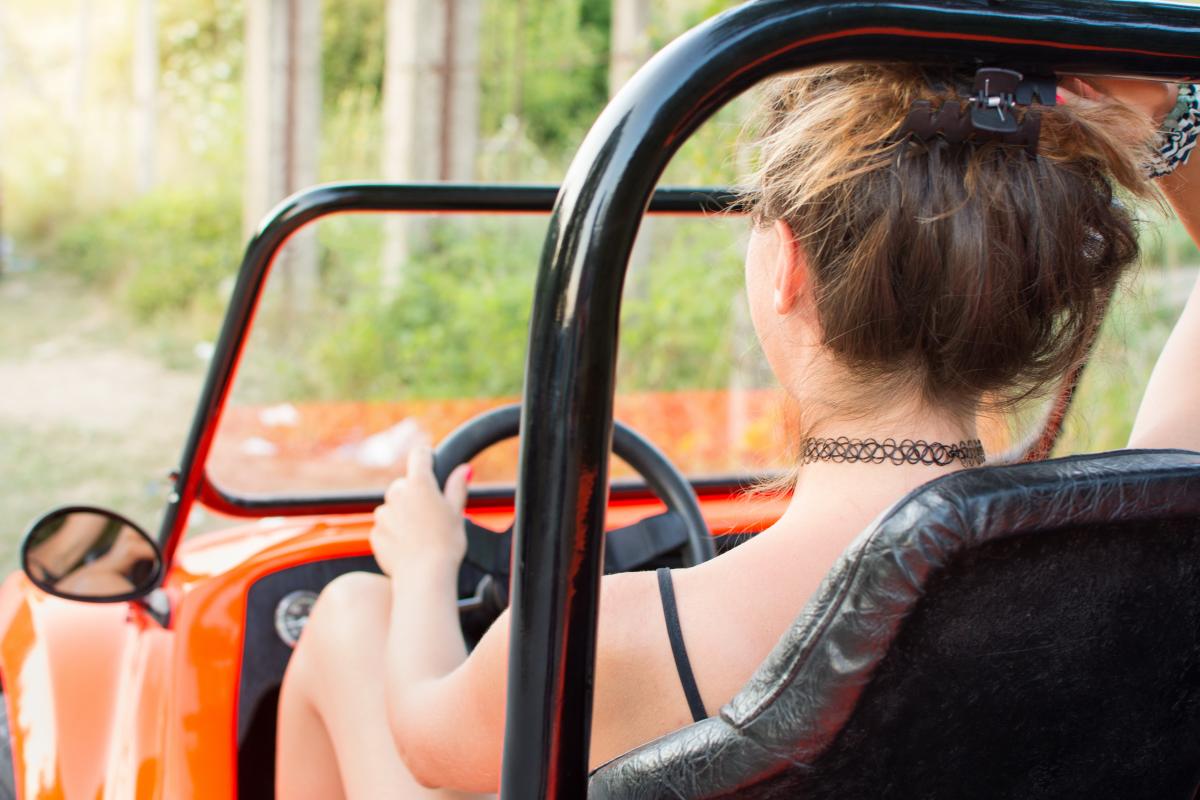 Between Memorial Day and Labor Day, fatal traffic accidents increase by an average of 14%. That's about 10 fatal auto accidents every day, many of which are related to alcohol use, speeding, and distraction. During this period, dubbed the "100 Deadliest Days," increased vigilance is necessary to help prevent causing or being involved in an accident, but even the safest of drivers cannot fully protect him or herself from the inattentive, intoxicated, and aggressive drivers around them. If you or someone you love has been harmed in a car, truck or motorcycle accident, Chattanooga personal injury attorney Herbert Thornbury can help. Get in touch today to schedule a free consultation and learn more.
According to the Tennessee Department of Transportation, in 2017 May and August ranked second and fifth in traffic accidents. June and July ranked eighth and tenth, respectively. This places our region slightly below the national average for this time of year. Traffic accident deaths in Tennessee are down from this same time last year, with 434 fatal car accidents compared to 482 by midyear in 2017. 41 of those have occurred in and around Chattanooga, which ranks just below Knoxville for traffic-related deaths.
By the end of the first quarter of 2018, there had been 10,618 nonfatal car accidents with injuries in Tennessee. Unlike fatal car accidents, these typically result in continuing expenses as medical care is met with an inability to work. Depending on the extent of the injury, damage may be permanent or it may take years to recover. Both propositions are expensive and can easily push an individual or family into financial ruin. When your injury is the result of someone else's poor decisions or behavior, you have every right to hold that person accountable and seek compensation for all of your damages.
When you lose a loved one in an accident, Attorney Thornbury can fight for:
Related medical costs
Funeral and end of life services
Projected future income
Projected lost retirement, 401k, and insurance benefits
Emotional trauma
The damages sought in a wrongful death case are often very large - large enough, at least, to allow family members to continue living the most comfortable and complete lives possible in the absence of their loved one.
Injury claims may also be large, certainly larger than the average insurance settlement, and may even be structured to ensure a continuous flow of funds. Damages sought in these cases often include:
Medical and rehabilitation costs
Lost wages
Adaptive technology
Home modifications
Physical pain
Emotional suffering
Depending on your situation, additional damages may be sought as well. This is something best discussed in person with Mr. Thornbury, allowing him to provide you with information that is pertinent to your case and to help you determine the most effective way to move forward.
If you have been injured or a loved one has been killed in an auto accident in or around Chattanooga, please call 423-443-3973 for a free consultation. Herbert Thornbury, Attorney at Law serves the counties of Hamilton, Bledsoe, Franklin, Polk, and surrounding areas of Tennessee, Alabama, and Georgia.