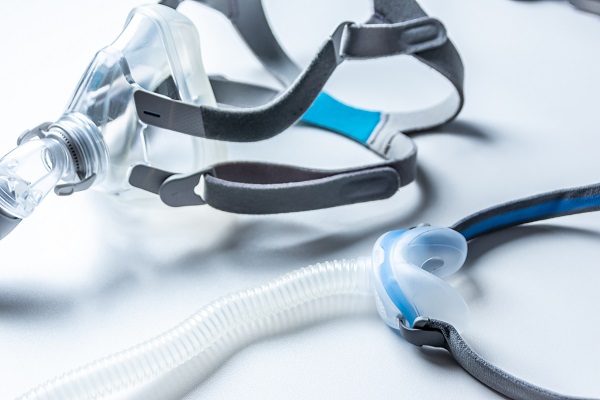 Recently, Phillips released a recall for around 5.5 million sleep apnea devices due to faulty respirators. Tragically, this recall follows deaths that may be attributed to these devices, along with several other severe and potentially fatal injuries.
When you lose a loved one to an injury caused by a defective medical device, knowing where to turn for help can be challenging. Herbert Thornbury has more than four decades of experience helping families dealing with the untimely loss of a loved one. He is here to walk you through the process and assist you in understanding all that your family may be due.
Wrongful Death Lawsuit
When you lose a loved one due to a faulty medical device, you may be entitled to file a wrongful death lawsuit and seek compensation for:
End-of-life medical expenses
Funeral and interment costs
Projected future wages
Loss of retirement benefits
Projected future household contributions
Loss of companionship
Losing a loved one is difficult under any circumstances. When the death could have been avoided, it's absolutely tragic. Families facing the emotional and financial devastation that can follow a wrongful death have every right to hold the negligent corporation accountable and seek compensation for all related damages. This, of course, will not end the suffering caused by your loss, but it can help to eliminate the worry and stress of an uncertain future.
We are Here to Help
Attorney Thornbury understands the devastation of losing a loved one. But, equally important, he understands Tennessee's wrongful death law and, as a board-certified trial attorney, how to build cases that seek maximum compensation for victims' families. While most wrongful death claims settle long before a trial is necessary, Mr. Thornbury works with experts in various fields to gather evidence and craft solid cases that, should they go before a jury, can help families get real justice.
Even if a company is not found criminally liable, it can be held accountable for the deaths related to the products it designs and manufactures. Herbert Thornbury is here to review your claim, help you understand your options, and hold those responsible for your loss to account.
Please call Herbert Thornbury, Attorney at Law, at 423-265-1100 to schedule a free case review today. Located in Chattanooga, Mr. Thornbury serves all nearby areas of Tennessee and Georgia.