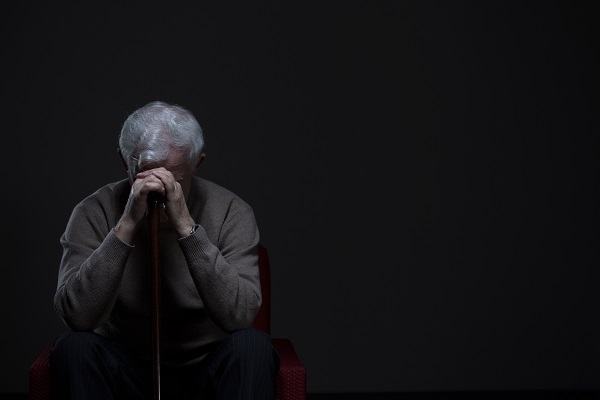 According to the National Center on Elder Abuse, around 12% of senior citizens face financial exploitation. Even more tragic, a majority of these cases involve family members or trusted healthcare providers.
If you suspect a loved one is being financially exploited, talking to an experienced nursing home attorney is the next logical step. Herbert Thornbury has more than four decades of experience helping families get justice following elder abuse, neglect, and exploitation. Contact our office today for a free consultation to learn more.
Common Types of Financial Exploitation of the Elderly
Both at home and in long term care facilities, the elderly are at risk of financial exploitation. Some of the most common types include:
Theft. This can include personal property, cash, stocks and bonds, real estate, and similar items
Fraud. This includes lottery scams, insurance scams, and service fraud. It may take place over the phone, online, or in-person
Legal Document Abuse. This includes convincing an elder into signing their assets over
Extortion. Violence, threats, intimidation, and coercion to secure money
Misuse of authority is also common. Under this type of exploitation, the victim is manipulated by a person of trust into giving away money, signing up for needless things, or otherwise parting with their assets.
Misuse of authority, fraud, and legal document abuse are much more likely to impact individuals struggling with dementia or Alzheimer's, though anyone can be a victim of this type of nursing home abuse.
Protect Your Loved One
It is a good idea to keep track of your elderly loved ones' financial records. Monitor accounts for suspicious activity and report anything unusual immediately. Make sure also, that all bills are being paid, and that nothing is missing from your loved ones' personal files.
Being active in your loved one's life will be the best way to protect him or her from exploitation, but even the most caring family member cannot prevent all instances. If someone you love is being exploited, please call Herbert Thornbury, Attorney at Law at 423-752-0544 to schedule your free consultation today.