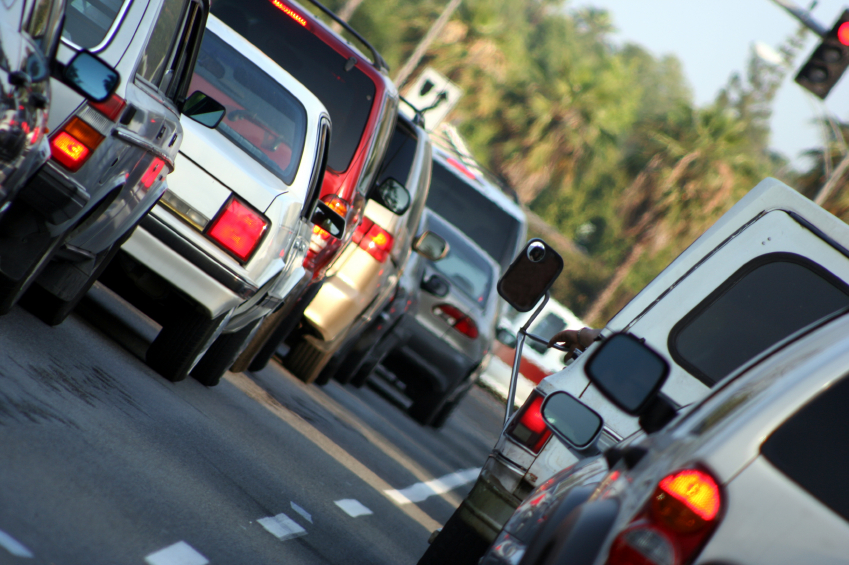 Christmas is a wonderful time of year, in no small part because it's a time for family. Many people in and around Chattanooga will take to the roads to travel to family gatherings throughout the holiday season. If you do, our car accident lawyer urges you to practice safe driving while behind the wheel.
This is important, because alcohol is, for many people, an indispensable part of the holidays. And while having a few drinks at the Christmas party is just fine, a lot of people have those few drinks and then get behind the wheel of a car.
You can do everything right and still find yourself the victim of a drunk driver. Here are a few tips for keeping yourself safe while on the roads:
Put simply, drive carefully and drive defensively. Be on the lookout for cars that are behaving erratically, such as swerving across lanes or failing to maintain speed. These drivers could well be under the influence of alcohol.
Make sure your car is properly equipped for the winter. Place high-quality winter tires on your car, keep your fluids well-stocked and make sure you have new wiper blades.
This surely goes without saying, but it's worth emphasizing: don't drink and drive. If you've had a few drinks, take a cab, get a friend to drive you or use a ride-sharing app. Remember: buzzed driving is drunk driving.
And in the unfortunate situation where you still suffer an accident that's not your fault, you should speak with our car accident lawyer as soon as possible about your case.
If you need an experienced car accident lawyer in the Chattanooga, Tennessee area, please call Herbert Thornbury, Attorney at Law today at 423-443-3973 for a free consultation.