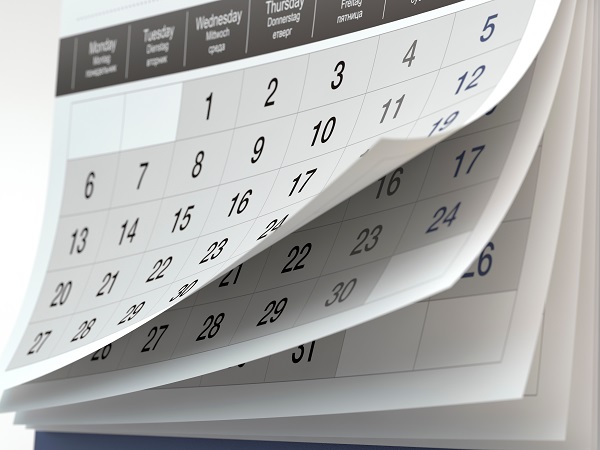 Every personal injury claim is unique. Factors including the complexity of the accident, the severity of the injuries, and the number of people involved will all play a role in how long it takes to settle your claim. Talking to an experienced and qualified attorney is one way to gauge the amount of time you may need to wait for a settlement or verdict in your personal injury case.
Most personal injury claims are settled during negotiations, long before a trial date is set. In these cases, claims may be resolved within a year. However, cases that require a trial can take much longer, depending on court load and other factors beyond the control of you or your attorney.
In some cases, it is beneficial to take a case to trial. Jury verdicts may be much more significant than a settlement. If your case demands more than can be negotiated, a trial may be your best option.
In other cases, a trial is little more than a delay of compensation and will be unnecessary and excessive for the client's needs. Because each case is unique, talking to an attorney will help you understand your rights and options and choose the most effective course for your claim.
Why Choose Us?
Herbert Thornbury, Esquire, is a personal injury attorney serving Chattanooga and surrounding areas of Tennessee. A board-certified trial specialist, Attorney Thornbury has more than 40 years of experience, 27 of which were served as a municipal judge in the Town of Walden.
AV-rated by Martindale-Hubble, Mr. Thornbury has also been appointed by the Tennessee Supreme Court as a Hearing Committee Member for the Board of Professional Responsibility. These recognitions indicate his honesty, attention to detail, and effectiveness, representing his commitment to justice in all its forms.
Herbert Thornbury believes that victims of serious injury deserve fair and total compensation. If you have been injured and are looking for an experienced and effective personal injury attorney, please call 423-265-1100 to schedule a free case review today. Located in Chattanooga, Mr. Thornbury welcomes clients from all nearby areas of Tennessee and Georgia.