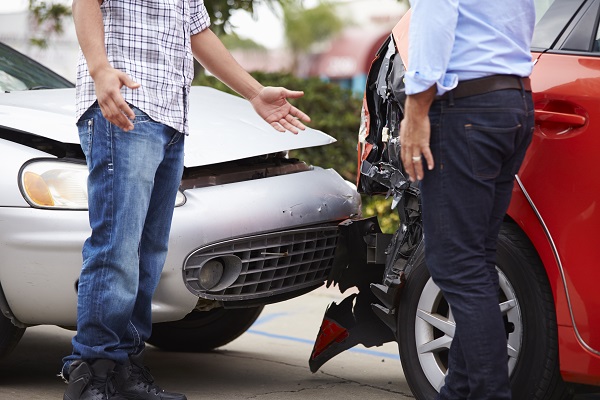 The state of Tennessee is an at-fault state. In order to be eligible for compensation through legal action, victims must be able to prove they were less than 49% responsible for a car accident. Fault of 50% or greater will result in a denial of compensation. It will also result in an increase in insurance premiums for the guilty party or parties.
The Accident Report
Fault is often based on accident reports compiled by police and other emergency personnel. These may include witness statements as well as statements from all involved drivers. It is important when you are involved in a car accident that you never so much as suggest you are to blame. Not to anyone on the scene of the accident. Not to anyone after. An admission of fault may result in a complete denial of your claim.
Herbert Thornbury Will Investigate Your Claim
Chattanooga car accident attorney Herbert Thornbury brings more than 40 years of experience into every case he takes. An AV-rated attorney, Mr. Thornbury is known for his thorough investigations, strong cases, and willingness to take claims as far as needed to secure compensation for his clients.
The car accident investigations conducted by Mr. Thornbury often include witness interviews, reviewing police and medical records, and accident reconstruction. You can assist in this process by taking appropriate steps at the scene of an accident whenever possible. These include taking multiple pictures, from several angles, to give a full view of the wreck and surrounding environment.
If you have sustained a serious injury, taking action on the scene of an accident will not be possible. Herbert Thornbury will carefully investigate these claims to help uncover all signs of negligence and work to build a case that seeks maximum compensation for all of your damages.
Contact Us to Learn More
Do you need help with a car accident claim? Call Herbert Thornbury, Attorney at Law at 423-752-0544 to schedule a free consultation today. Located in Chattanooga, Mr. Thornbury serves all surrounding areas of Tennessee and Georgia.