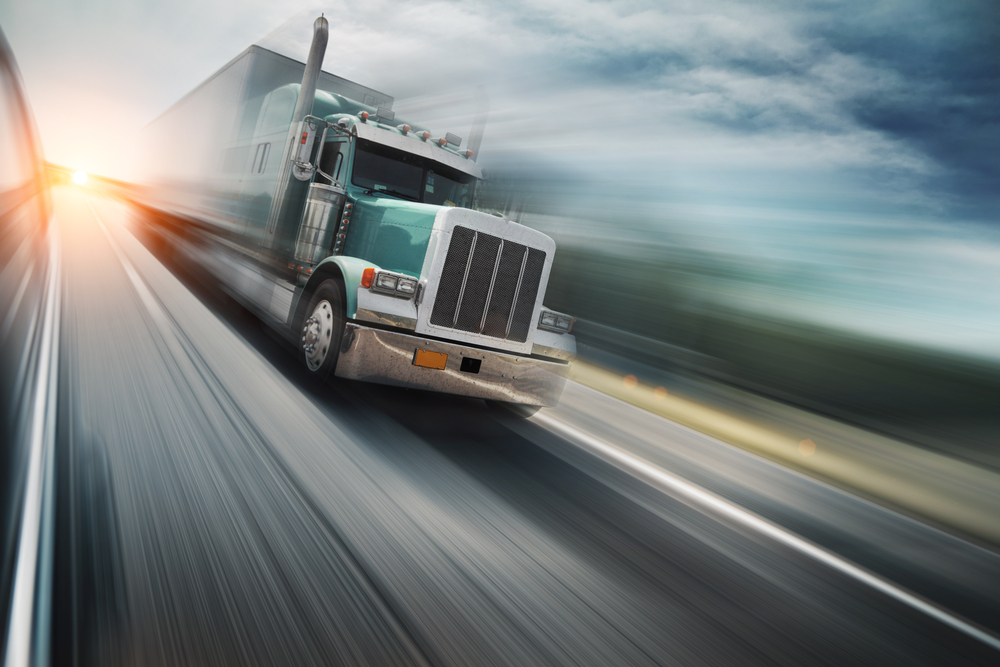 We often emphasize the complexity of truck accident cases, and there's a good reason for that. Truck accidents are exceptionally complicated, and if you've suffered an injury in a wreck in the Chattanooga area, it's vital that you find an experienced attorney to handle your case.
Here's an example of the complexity of these cases: who's liable for your accident? Answering that is not as simple as determining who is at fault. The driver of the commercial truck might be responsible for the accident, but true liability doesn't necessarily rest with him or her.
Determining truck accident liability requires skill, experience and determination. At our firm, we have experience pursuing these cases and pursuing liability in many different directions. We know that liability for truck accidents can often be found in:
Trucking companies
The truck driver
The manufacturer of the truck and its parts
Those responsible for loading cargo into the truck
This isn't an exhaustive list, but it does provide you with a clear sense of just how complicated liability in these accidents can be. Fortunately, our firm is not intimidated by the scope of your case. And we will not be cowed by large, well-funded companies. We will fight for you.
If you've been the victim of a truck accident in the Chattanooga, Tennessee area and need an experienced lawyer to help you pursue compensation, please call Herbert Thornbury, Attorney at Law today at 423-443-3973 for a free consultation.