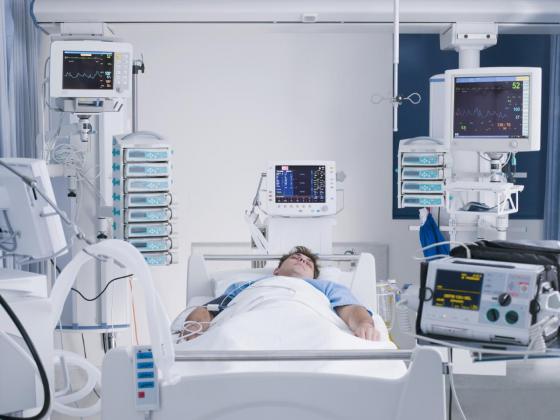 The American Burn Association has designated February 1-7 as Burn Awareness Week to provide the opportunity for burn, fire, and life safety educators to unite in building awareness and prevention. Injuries from burns can have serious and life-long effects on victims—both cosmetic and medical. Our burn injury attorney, Herbert Thornbury, understands that burn injuries may require long-term treatment that can last months or even years.
Overcoming Burn Injuries
Intense ongoing medical treatment, physical therapy, cosmetic and reconstructive surgery, and psychological counseling may be needed to overcome the damaging effects of a burn injury.
Over two million burn injuries are reported every year in the U.S. and far too many are the result of negligence on the part of others. Manufacturers of faulty equipment, workplace accidents caused by employers who fail to maintain a safe work environment, and drivers responsible for motor vehicle accidents are all too often the cause of these devastating injuries.
Join us this week in helping to spread awareness about how terrible burns can be in order to decrease the occurrence.
Contact Our Burn Injury Lawyer
If you or a loved one has suffered serious burns as a result of someone else's negligence, don't settle for less than you deserve to overcome your injury. If you live in the Chattanooga area, contact Attorney Herbert Thornbury at 423-443-3973 to schedule a free legal consultation.