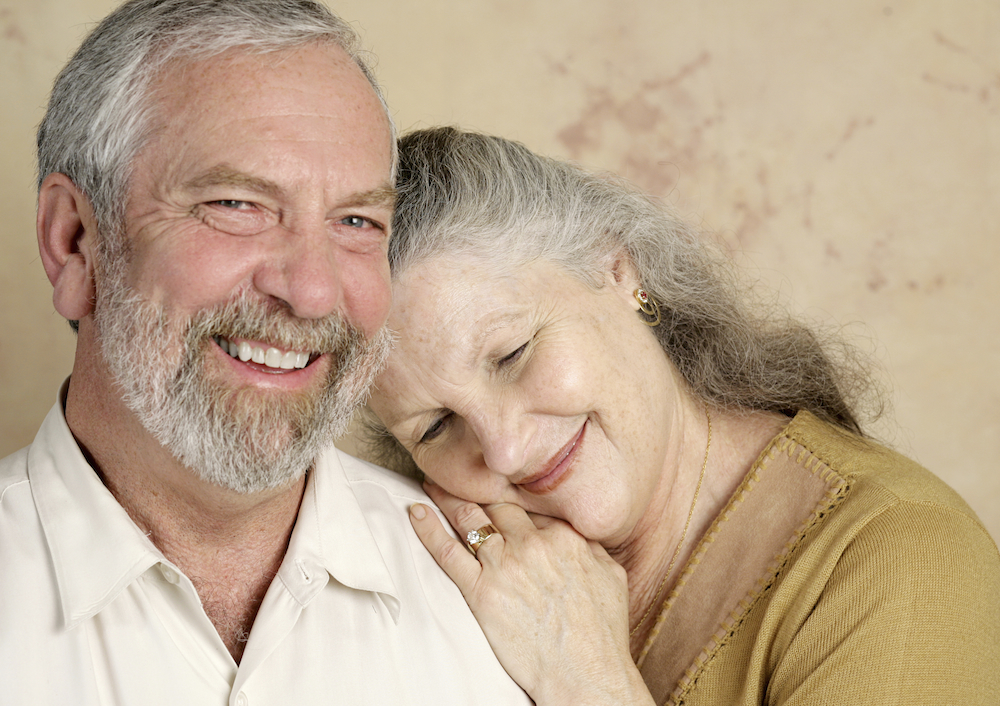 If there's one question our Chattanooga nursing home abuse lawyers hear quite frequently from prospective clients, it's "How much could this case be worth?" It's not a greedy or unreasonable question. Victims of nursing home abuse find themselves bearing significant financial burdens, and it's fair to wonder how those bills will be paid.
It's impossible to say for sure how much your case will be worth. No nursing home abuse lawyer can promise you a specific verdict or monetary settlement. We will need to talk to you individually about your case.
What we can say more generally is that we have experience pursuing compensation for:
Medical expenses
Pain and suffering
Monetary losses incurred as the result of financial abuse
Funeral expenses, in the tragic event of a wrongful death
Obviously, no amount of money will make up for the abuse suffered by your loved one. It was inexcusable and unacceptable.
However, the reality of the situation is that you and your loved one are likely facing significant expenses as the result of this abuse, and you shouldn't have to pay for the loathsome abuse and neglect of your loved one's nursing home.
If your loved one suffered abuse in a nursing home in the Chattanooga, Tennessee area and you need an experienced lawyer, please call Herbert Thornbury, Attorney at Law today at 423-443-3973 for a free consultation.