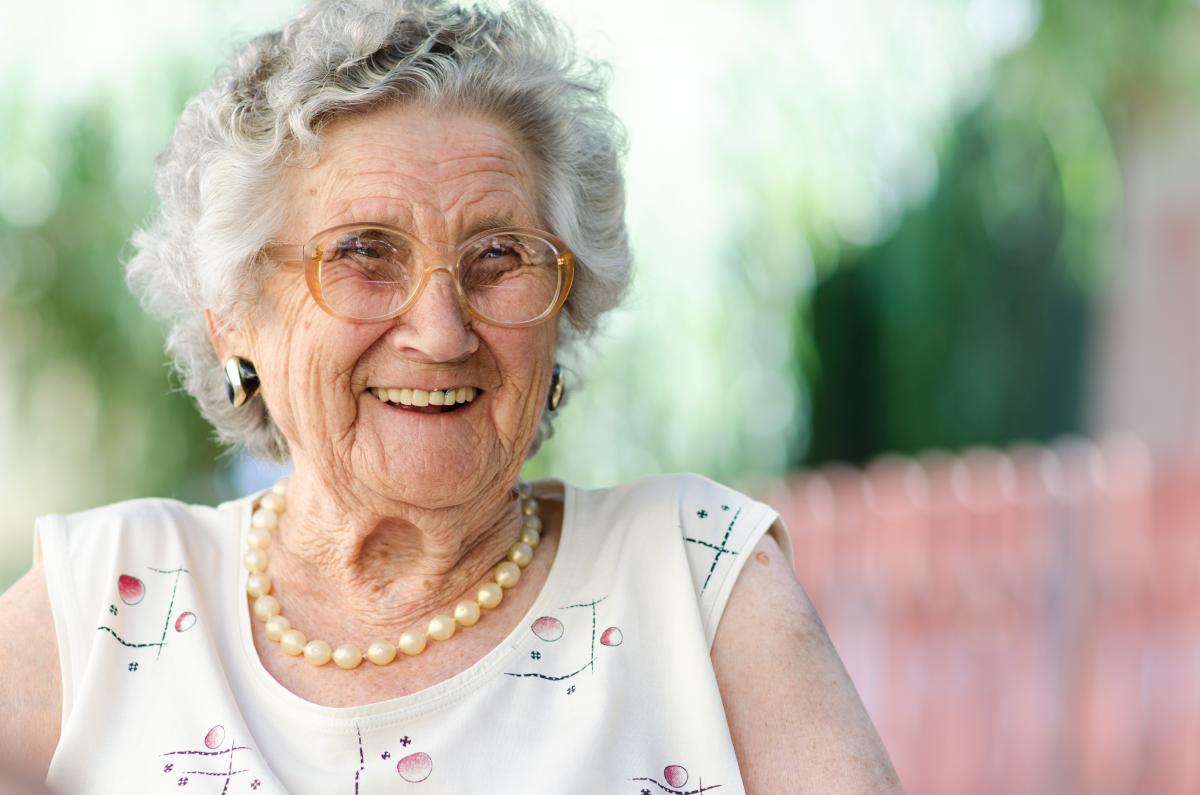 When you are selecting a nursing home, it is important that you choose one that will provide a safe, caring, nurturing, and protective environment for its residents. There are several nursing homes in Chattanooga and surrounding areas, which can make the task of choosing one seem daunting. Fortunately, there are many resources available for choosing the best nursing home.
Medicare's Nursing Home Compare
One of the easiest and most accessible ways to begin researching nursing homes is with the Medicare Nursing Home Compare tool. This tool allows you to search for nursing homes by zip code, city, or state, and provides a ranking for each based on staffing levels, health inspections, and a set of quality measures. Using a simple one to five-star rating system, this tool allows you to compare nursing homes based on different criteria.
Site Visits
After selecting a few homes, make appointments to visit. During these visits, look closely at surroundings, take in how the residents behave towards one another and towards staff. Pay close attention to how staff interact with patients. Talk to as many people as you can during these visits to get the fullest view of what daily life is like in the home.
When selecting a home, HealthAging.Org recommends you consider issues such as:
The cleanliness of the facility
How well the facility is maintained
How healthy and happy residents appear
The types of recreational offerings
The availability of private space
Safety features such as railings and grab bars
The nurse to resident ratio
It is important that the home you select is state certified and licensed and that it is staffed with medical professionals. Having specially trained staff is essential for keeping older and more vulnerable residents safe. It is also a good idea to consider financial issues such as how much basic services cost, additional fees for extra services, and what happens if a resident runs out of money, but needs medical services?
Write down any questions you may have before visiting the facility. This will help ensure you are getting all of the information you will need to feel secure in your decision.
The Awful Reality of Nursing Home Abuse
The CDC reports around 1.4 million people live in nursing homes in the U.S. with the average age upon admittance being 79. The National Council on Aging has found that one in 10 Americans ages 60+ have experienced some form of elder abuse. Tragically, only about 7% of elder abuse cases are ever reported.
Nursing home abuse can take many forms – physical, sexual, emotional, and financial – and may come with both physical and emotional consequences. If you suspect a loved one is suffering abuse or if you have suffered at the hands of nursing home staff yourself, Herbert Thornbury, Attorney at Law can help.
To schedule a complimentary consultation at our Chattanooga office, please call 423-752-0544 today. Mr. Thornbury helps victims of nursing home abuse and neglect living in Old Fort, Dunlap, Sherwood, and all surrounding areas of Tennessee.