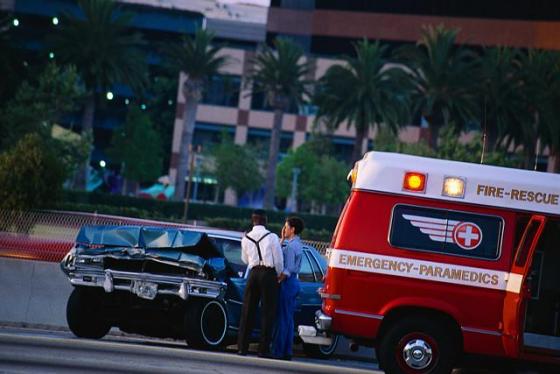 Chances are good that you know someone who has been involved in some kind of traffic accident, or you have faced this situation yourself. The Tennessee Department of Safety and Homeland Security reports nearly one thousand traffic-related fatalities across the state in 2015, and many more non-fatal car accidents occur each year. Our car accident lawyers know that even a non-fatal accident has the power to seriously impact your life.
Common Causes of Auto Accidents
Speeding, careless driving distracted driving and alcohol all play a significant role in causing traffic accidents in Tennessee, however the top three causes of accidents are the following:
Following too closely – When a driver fails to keep a sufficient distance between their vehicle and the vehicle ahead, tragic consequences can occur.
Failure to yield – This is the second leading cause of traffic accidents in Tennessee, caused when a driver fails to see an oncoming care or turns in front of a car, truck, or motorcycle that has the right of way. This is also a leading cause of fatalities in accidents involving motorcycles.
Not staying in lane – Alcohol may play a significant role in these kinds of accidents. Distracted or sleepy drivers are also often responsible for drifting out of the lane of travel and into oncoming traffic or nearby cars or stationary objects.
No matter what the cause of your accident, if you find yourself in need of legal advice, please contact Herbert Thornbury Attorney at Law at (423) 443-3973 today.