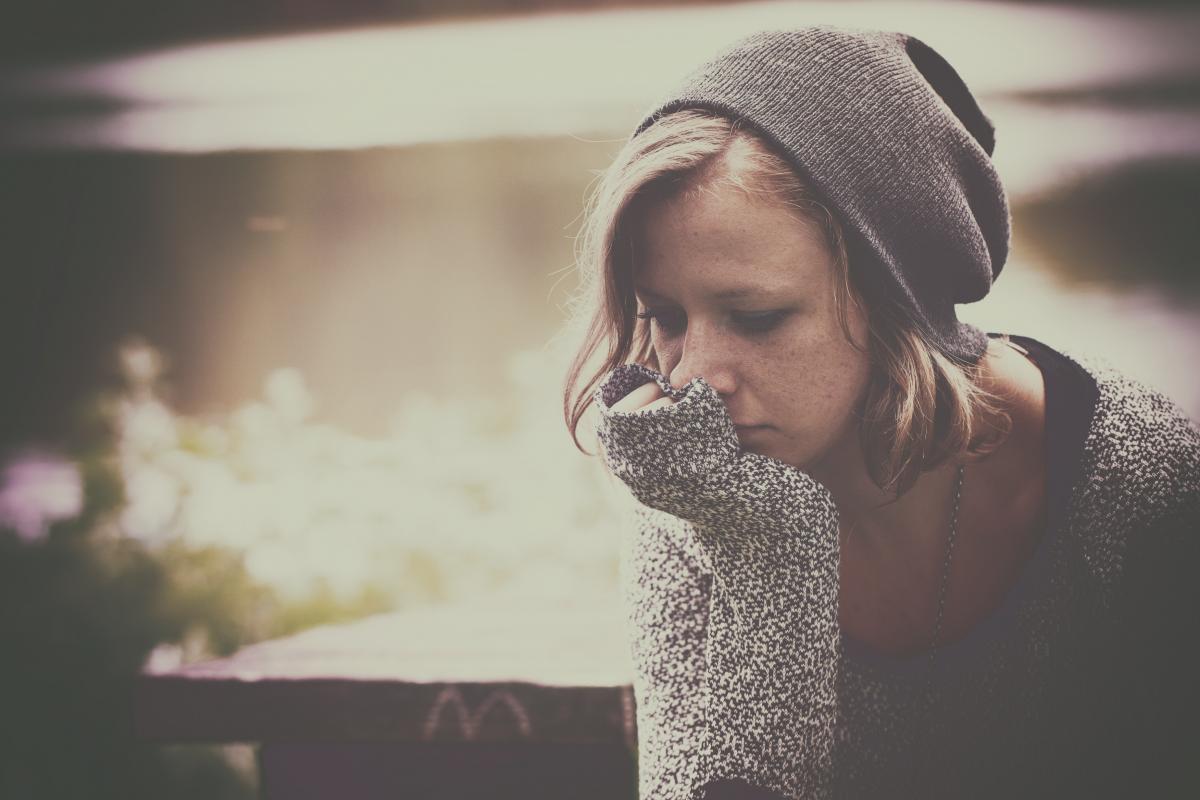 In the state of Tennessee, members of the nuclear family are entitled to seek damages following wrongful death. For adults, these claims are typically filed by a surviving spouse, but in cases where there is no spouse, children, including adopted children of the deceased, may make a claim. In situations with neither spouse nor children are involved, the victim's next of kin or a representative of his or her estate can file a claim to seek damages following wrongful death.
When a child dies in an accident, parents may be entitled to file suit. In some cases, grandparents or another adult who was legally responsible for the child may also have rights. This is something that should be discussed with an attorney as soon as possible; in the state of Tennessee, you only have one year from the date of death to take action before reaching the statute of limitations.
Can a Sibling File a Wrongful Death Claim in Tennessee?
Siblings may be able to file a wrongful death claim in Tennessee if they are the next of kin or if they have been named executor by the decedent or the court. If a spouse or children are living, they would be entitled, over the sibling, to seek damages through a wrongful death lawsuit.
Regardless of who is the benefactor, if a claim is filed on behalf of a minor, damages recovered through legal action may be placed into a trust to be kept safe until he or she reaches a suitable age – typically between 18 and 21. During your initial consultation, Attorney Thornbury will discuss possible outcomes and options to help ensure your best interests are being served.
What are Wrongful Death Damages?
Damages in a wrongful death claim in Tennessee may include compensation for:
End of life expenses (hospital, funeral, and burial)
Wages lost, including projected future wages, due to injury and death
Suffering related to the injury or illness experienced by the deceased
Suffering and mental anguish experienced by surviving family members
Loss of companionship or society
A wrongful death claim seeks damages that would have been awarded to a victim had he or she survived an accident with the addition of damages for surviving family members. These claims can be filed even in cases where a person has been cleared of criminal wrongdoing. A wrongful death claim is a civil action taken by surviving family members. Criminal proceedings involve violations of local, state, or federal law and occur independently of and without consequence to wrongful death claims.
Do I Have a Wrongful Death Claim?
The best way to find out if you are eligible to seek damages through a wrongful death claim is with a one-on-one consultation at the Chattanooga office of Herbert Thornbury. A board-certified civil trial specialist, Attorney Thornbury brings over 40 years of experience, allowing him to provide honest and insightful guidance to families struggling with the untimely loss of a loved one.
If you are in need of a wrongful death lawyer in Tennessee, call 423-752-0544 to schedule a free consultation with Herbert Thornbury, Attorney at Law today.