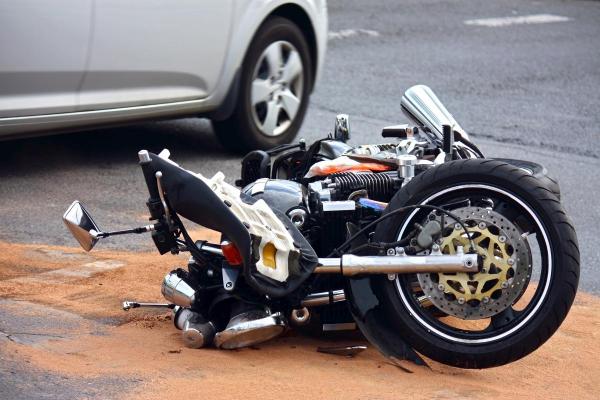 Motorcycle accidents are sadly common in the Chattanooga area. And as our motorcycle accident attorneys have seen time and time again, these wrecks are almost always serious – in too many cases, the accidents are fatal.
Motorcycle accidents, like most auto accidents, can be exceptionally complicated, and proving fault in these accidents isn't easy. That's one of the reasons it's so important to choose an experienced motorcycle accident attorney to represent you in the aftermath of your accident. Herbert Thornbury has decades of experience representing victims like you.
This means Mr. Thornbury knows how to thoroughly and professionally investigate a motorcycle accident. Every accident is different, but most investigations involve:
Interviewing witnesses
Examining physical evidence
Reviewing police reports and medical records
This is just a partial list. Investigations are difficult, but they are absolutely crucial. Without a thorough, professional and timely investigation, proving fault in your motorcycle accident is close to impossible.
This is also illustrates why it's so important for you to speak with Mr. Thornbury as soon as possible after your accident. The sooner we can begin investigating, the easier it will be for us to conduct the best possible investigation. As time elapses, memories fade and evidence disappears. You don't want your case to be torpedoed by a lack of evidence.
If you've been injured in a motorcycle accident caused by the negligence of another, please call Herbert Thornbury, Attorney at Law today at 423-443-3973 for a free consultation. We serve clients in the Chattanooga, Tennessee area.