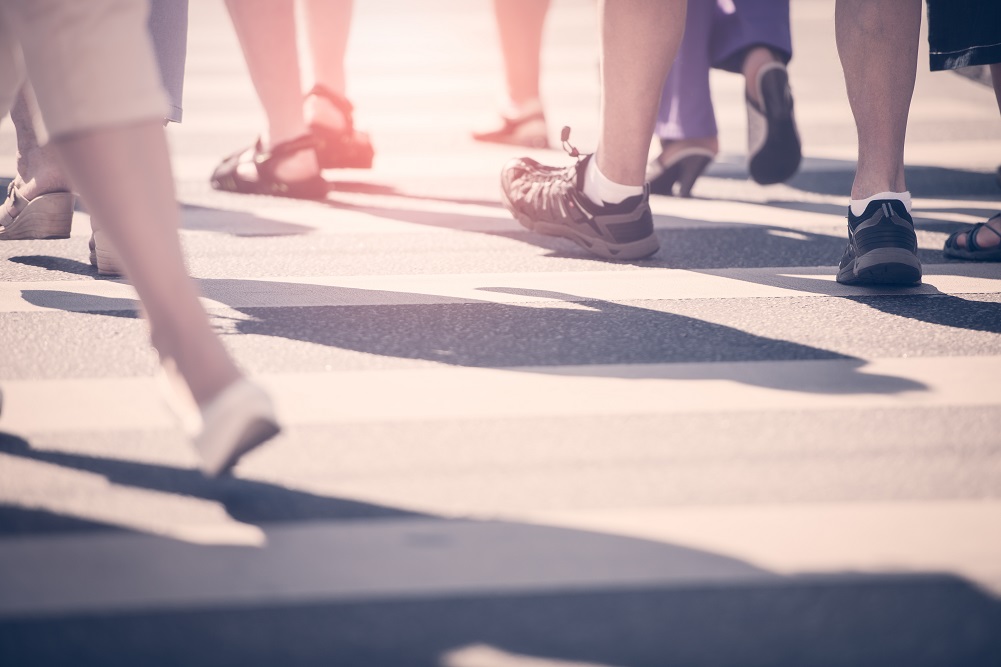 On Saturday, March 10th, a 49-year-old pedestrian was struck while walking in between two parked cars in Chattanooga. According to the Chattanoogan, the driver of the vehicle that struck the pedestrian has been arrested and charged with "aggravated vehicular assault, vehicular assault, driving under the influence (2nd offense), driving on revoked license, financial responsibility and due care."
When you are injured by a negligent driver, that driver may face criminal charges. These charges are in addition to, not in lieu of, your right to seek compensation for all related damages. In fact, a person can even be found innocent of criminal wrongdoing and still be held liable for civil damages in cases where negligence can be clearly established. This is where your personal injury lawyer will truly provide benefit.
Herbert Thornbury, a trusted Chattanooga car accident attorney, knows how to identify negligence following a collision. He will review all documentation and conduct investigations as needed to establish liability. He is prepared to hold the negligent party accountable for your medical expenses, lost wages, and related damages and to take legitimate claims as far as needed to help secure full and fair compensation.
The 50 Percent Rule
Tennessee is one of 12 states that follows the 50% rule. This rule holds that victims of serious injury are only entitled to compensation in cases where their own actions did not contribute equally or more to their condition.
In the case mentioned above, it is easy to assume that the pedestrian played little to no role in his accident, making it seemingly easy to determine where fault should lie. However, many accidents are much more complex, making it important that you have an attorney on your side who can watch out for your best interests.
If it is determined that you played a role in your accident, your award will be reduced by that amount. For example, if damages are awarded at $100,000 but your actions contributed to the accident by 25%, your actual award will be $75,000. This, of course, is reduced or increased depending on the significance your actions played in causing your accident. If those actions are greater than 50 percent, you may find yourself being held liable for someone else's injuries – less the amount their actions contributed, of course.
Most of us are not equipped to determine liability, which is why you should never admit fault to anyone after a car accident. It is difficult for those of us not involved in accident reconstruction to truly understand what caused a wreck. Mr. Thornbury, drawing on more than three decades of experience, knows what to look for to establish liability. He is here to investigate your accident to determine who is to blame, and to take your case as far as needed to help you secure every penny you are due.
For a free consultation with Herbert Thornbury, Attorney at Law, call 423-443-3973 today. Located in Chattanooga, Attorney Thornbury proudly serves nearby communities in Tennessee, Georgia, and Alabama.