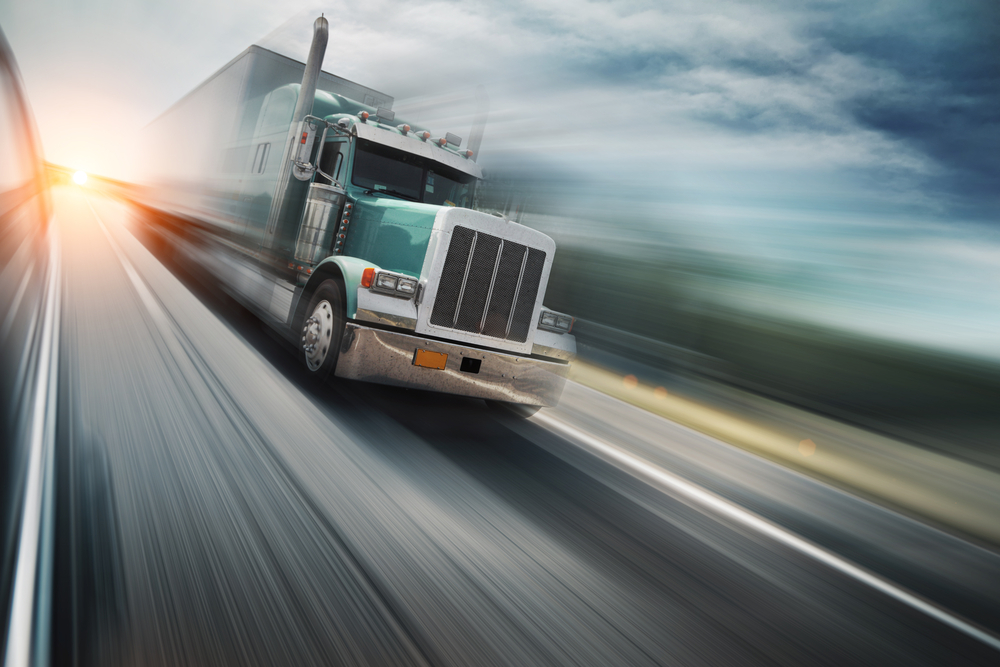 Large truck accidents pose a number of complications not present in smaller car crashes. When you are involved in a semi-truck wreck, it is important that you contact a lawyer right away to help make sure you are protected. Failure to work with a qualified and experienced truck accident attorney can result in an insufficient settlement or even a complete denial of your claim.
Chattanooga truck accident attorney Herbert Thornbury is here to review your case free of charge to help you determine the best course of action. Call us at 423-752-0544 to schedule your complimentary consultation and learn more.
How Truck Accidents and Car Crashes Differ
Five areas in which passenger vehicle accidents are typically very different than large truck crashes are:
Property Damage. Truck accidents often result in the complete destruction of passenger vehicles. Cars involved in accidents with commercial vehicles like semi-trucks often have to be replaced entirely
Injury. Large truck accidents are more likely to result in serious injuries like traumatic brain injury or spinal cord injury
Death. While there are fewer car/truck accidents than accidents between passenger vehicles, those involving trucks are much more likely to result in fatal injury
Liability. The truck company, the truck driver, mechanics, parts manufacturers, cargo companies, and even government entities may be held liable for damages following a truck accident. Multiple defendants may be necessary for full compensation, but can also complicate the claims process
Difficulty. When you are involved in a truck accident, there can be several liable parties, several contributing factors, and multiple aspects that need to be considered. These things combine to make truck accident claims some of the most difficult to win
More difficult to win and more complex than car crashes, truck accidents demand the attention of a personal injury lawyer who knows how to investigate their cause, identify all liable parties, and hold those responsible to account for all of your damages.
Tennessee Truck Accident Lawyer
In practice for more than 40 years, Herbert Thornbury has spent decades helping truck crash victims get fair and full compensation. A Board-certified Civil Trial Specialist, Mr. Thornbury has also been awarded the AV Preeminent rating by Martindale-Hubbell based on his legal ability and ethical standards. This is the highest distinction awarded by that prestigious group.
Attorney Thornbury is also recognized as a Top Rated Personal Injury Lawyer by Super Lawyers.
Distinguished, accomplished, and capable, Herbert Thornbury will take time to fully understand how your injury has and will continue to impact every aspect of your life - and he will use this information to build your case and seek fair compensation. Going it alone puts you at the mercy of trucking companies and their insurance carriers. You deserve to have someone on your side who is willing to fight for your best interests and the full compensation you are due.
To schedule your complimentary case review at our Chattanooga office, please call 423-752-0544 today. Attorney Thornbury serves victims of truck accidents living in all areas of Tennessee.