With Halloween right around the corner, it's time to start making a plan to ensure that you and your friends will not be drinking and driving during the holiday. While there's nothing wrong with having some fun and enjoying a cocktail or two, even one drink can lead to buzzed driving.
The National Highway Traffic Safety Administration (NHTSA) wishes to remind all Halloween participants that buzzed driving is drunk driving and will be treated as such.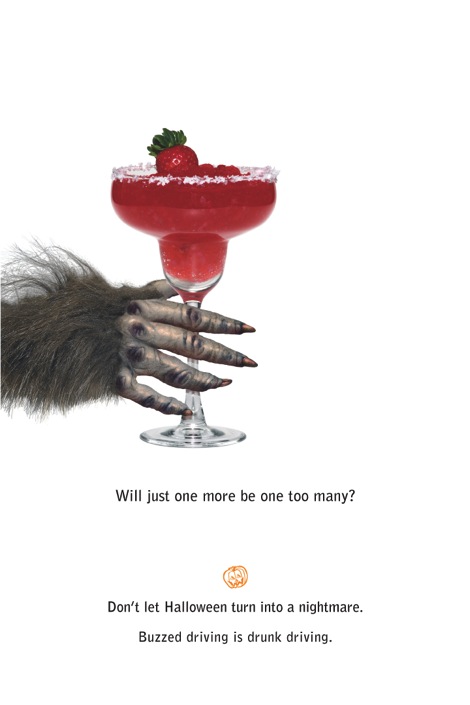 Chattanooga Car Accident Attorneys
At our Chattanooga office, our attorney, Herbert Thornbury, has helped countless members of our community after they've suffered in a car accident. We hope that reminders like this from the NHTSA can help Chattanooga residents to remember to never drink and drive. We hope you enjoy a safe and happy Halloween!
Should you ever be in need of legal counsel or help with a car accident case, please contact our attorneys today. We can help you determine if you have legal recourse to file a lawsuit and can help you get the maximum compensation for your suffering. Contact us today by filing out the form on this page or calling (423) 443-3973.