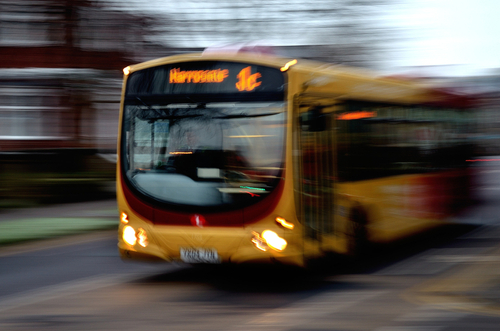 Many people rely on public transportation to get around and accomplish their everyday tasks. Sometimes, life-altering accidents occur without warning and cause serious injuries. If you've been in a bus accident, you may wonder what your legal options may be. In this situation, it's crucial to consult with qualified professionals that will provide you with sound legal counsel and help you get the compensation owed to you. Don't try an address an accident on your own. Our team specializes in fighting cases of negligence that lead to traumatic injuries and wrongful death. Are you wondering if you have a legitimate case? Here are a few things to consider and how we can help you through a difficult circumstance such as a bus accident.
Factors in Negligence
Most bus drivers exercise extreme caution behind the wheel because they understand they are responsible for safely transporting passengers to their destinations. Unfortunately, there are rare instances where some drivers do not exercise the same care that the position requires. Cases of bus driver negligence can hinge on several factors, some of which can include
Intoxication
Distracted driving
Speeding
Lack of training or experience
Driving recklessly
Our dedicated professionals can consider these factors for your case and use the evidence presented to help prove negligence.
However, other situations can play a role in a negligent experience, some of which may be out of the driver's control. For instance, if you're involved in a bus accident that was caused by a mechanical failure that the driver was not aware of, it could impact the nature of the case.
What Can I Be Compensated For?
If you've been in an accident, you can experience a flurry of emotions, making it challenging to think through the situation. Losing income and rising medical bills can make the stress worse. If your accident has caused severe injuries and you've lost income, we can work to help get you the compensation you're entitled to.  
Herbert Thornbury has three decades of experience handling bus accident claims and has helped people navigate the difficulties of accidents. Your first step in finding out what you may be eligible for is to call us today at 423-443-3973 for a consultation.